Dr Sameer Jatkar
MBBS (Hons) BA MSc MPH MRMED MClinEmbryol FRANZCOG
I am a highly experienced fertility specialist and gynaecologist with deep expertise across all aspects of infertility, IVF and general gynaecology. When people ask me about my approach to patient care, I tell them that every woman has a story and has travelled a unique (and sometimes, arduous) path before coming to see me. With this in mind, I invest a lot of time in getting to know my patients and their circumstances from every angle. This ensures that my care is highly personalised, in line with each woman or couple's unique needs and goals – but it also ensures that we plan the next chapter of their care together.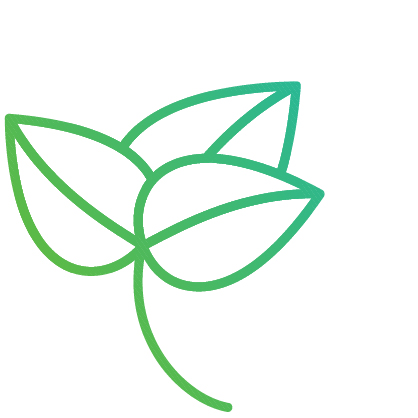 Specialist fertility care
I help women and couples to start or build their own family using a range of specialist fertility treatments, including IVF and other assisted reproductive techniques. I also provide tailored fertility solutions for single women and same-sex couples, including donor-assisted conception.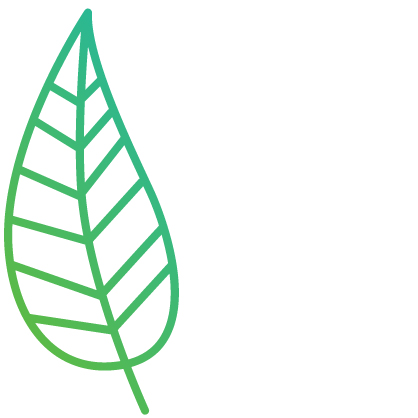 General gynaecology
I specialise in diagnosing and managing a range of gynaecological conditions, such as PCOS and endometriosis, with a focus on improving quality of life and optimising fertility. My expertise extends to the use of minimally invasive (keyhole) surgery, where appropriate, to aid a faster, more comfortable recovery.
Book an appointment
Make an appointment at one of my consulting suites in Box Hill, Clayton or East Melbourne.
Get in touch
Complete the form below to request a call-back.

"There are so many things I enjoy about working in reproductive health. Our reproductive systems are the key to life. Applying the latest scientific advances and evidence-based care is incredibly satisfying, particularly when you see the joy it can bring."
Dr Sameer Jatkar